If You're a QuickBooks User, This Is One Integration You Shouldn't Turn Down!
Vantage Software + QuickBooks Is All About Fluidic Chemistry!
Vantage Investor is a Private Equity and Real Estate Accounting Solution that seamlessly integrates with QuickBooks and helps you
save time and money by automating your complex accounting process.
Save Time & Money by Automating Complex Accounting Process with Vantage Software's QuickBooks Integration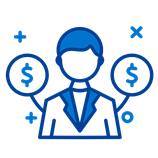 Investor Information at Your Fingertips
Manage your investor and contact information real time to provide enhanced customer service. Keep up-to-date investor information at your fingertips.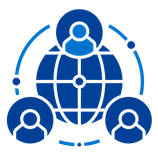 Simplify Partnership Accounting
Perform Partnership Accounting with ease using our simplified workflow, which includes contributions, distributions, allocations, and waterfall calculations.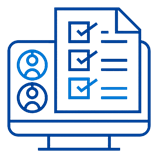 Automate Report Generation Process
Generate reports at the click of a button and craft distribution processes based on the dynamic needs of your portfolio, with an array of filters and customization capabilities.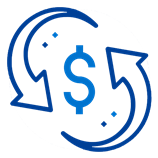 Synchronize Automatically With QuickBooks
Simplify your accounting and investor communications workflows with investor contacts, communication, and transactions that are automatically synchronized with QuickBooks.