Vantage Portfolio Accounting™
Comprehensive Portfolio Accounting Software for Alternative Investment, Fund-of-Fund Managers and Advisory Firms
Track and Report on Investment Types with Ease
Vantage Portfolio Accounting provides investment and fund accounting for both private and public investments and securities. Up-to-the-minute transactions, valuations, performance, risk and many other statistics at your and investors' fingertips. Monitor results at the master fund level or drill down to view statistics for feeder funds – or even individual holdings. The system is fully multi-currency, enabling performance or gains/loss reporting in any currency and bifurcated for exchange rate versus market changes.
Vantage Portfolio Accounting offers the reporting that private equity, venture capital, family offices and fund-of-funds managers demand. Investment advisors and consultants can track mandates for both discretionary and non-discretionary assets to monitor adherence to investment policy. The system offers work-flow-approval features and all information automatically flows to Vantage Insight™, our powerful investor and management portal.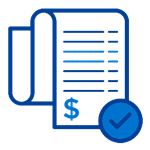 Reporting for Worldwide Investing
Generate customizable reports backed by a powerful performance calculation engine. Create and publish interactive dashboards. Construct exposure analysis with the help of Vantage Insight™. Want more customized reports? Our integrated Business Intelligence report designer allow users to generate interactive dashboards.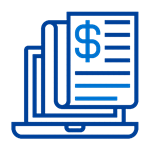 Built To Deliver
Our robust accounting and operational support features offer something for every type of institutional investor. From mandates-tracking and detailed investment analysis to work-flow and process approval management, your portfolio accounting has a strong foundation with Vantage Software.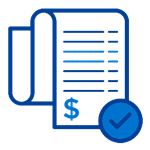 Seamless Integration with Other Systems
Your ecosystem may contain other investment systems or management processes requiring portfolio data. Vantage Software can easily import and export data from/to these systems via Excel or Web APIs, ensuring that your entire firm is operating with one single source of truth.
Trusted By Managers, Administrators & Advisors, Globally