Vantage Research Management™
Built To Help Revolutionize Investment Research
Conducted By Consulting & Advisory Firms.
A Consolidated Repository To Help Share Investment Research Material With Clients & Prospects, For Informed Decision Making.
Vantage's Research Management Solution –  Vantage Research Management ™ improves sharing of investment research by consulting and advisory firms. Vantage Research's consolidated repository helps to share investment research and white papers with clients and prospects for informed decision making. Vantage Research comes with a robust performance calculation engine and data warehousing capabilities that seamlessly handles both quantitative and qualitative data sets.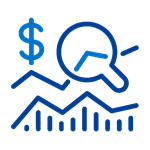 Share Investment Research
Powerful CRM capabilities. Robust document processing and sharing. Configurable UI. Tracker for key performance indicators (KPIs).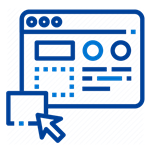 Informed Decision Making
Dynamic report design & generation capabilities. Benchmarking against industry standards. Automated report generation and distribution. Handles both quantitative and qualitative data sets.